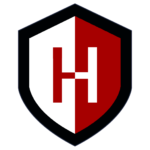 Data Security with HELIA®
HELIA® follows the recommendations of the BSI for key lengths and cryptographic procedures. Your data is not readable by people at any point.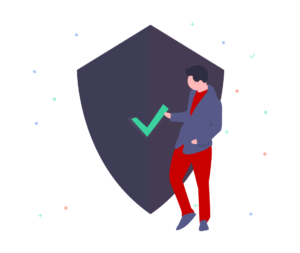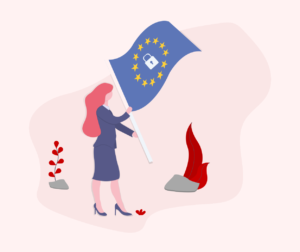 HELIA® uses as little personal data as necessary and deletes it as soon as it is no longer needed. HELIA complies with the European General Data Protection Regulations.
HELIA® relies on certified server providers, who guarantee a server location in Germany so that your data never leaves the borders.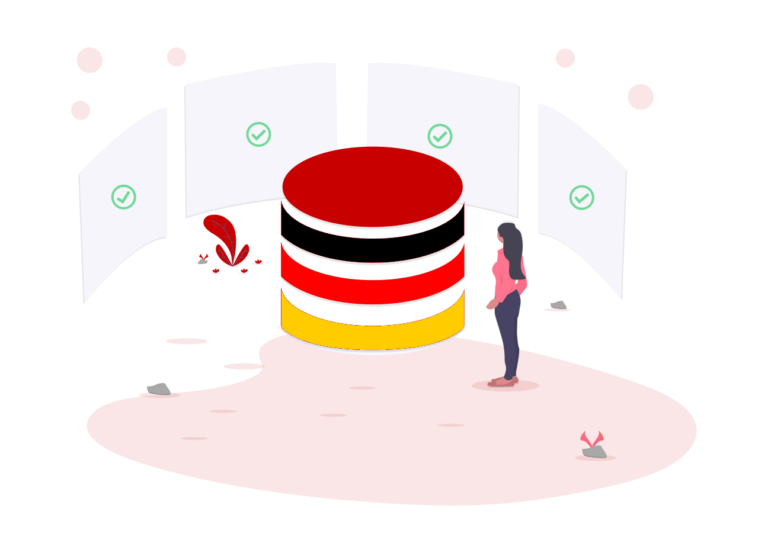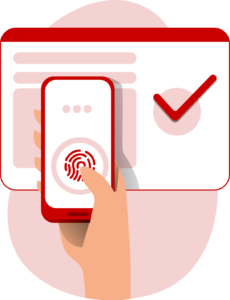 At HELIA®, we carry out regular reviews and adjustments. We regularly update your firmware to ensure the best and most secure possible product, even after the sale has taken place.
Do you have any questions about security and data protection? Contact us!